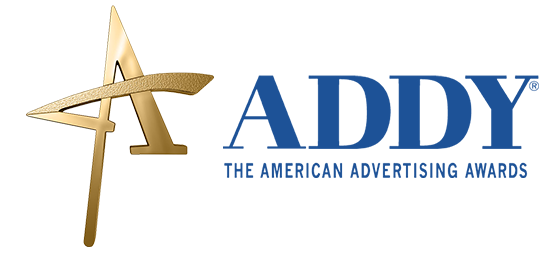 Our graphics and web designs are heavenly
...And Award-Winning!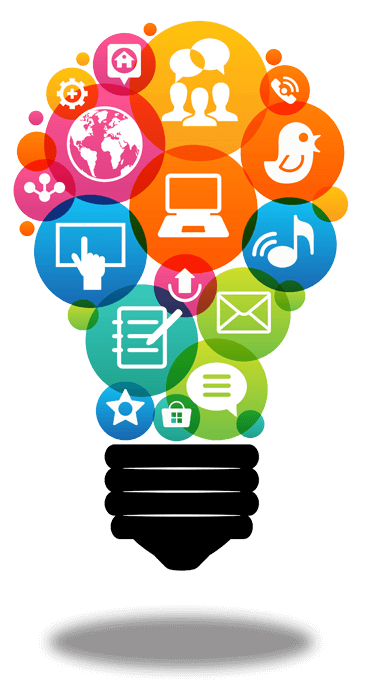 We have a lot of bright ideas...
To Market Your Business!
• Website Design
• Graphic Design
• e-Commerce
• SEO & SEM
• Social Media
• Video Production
• Photography
• Printing
• Media Buying
• Phone Apps

Is your WEBSITE ready for MOBILEGEDDON?
We build responsive websites that are phone and tablet friendly!
Let us design your new responsive website
so your page rank doesn't get destroyed!
Check Your Site Now