Everyone loves a good mystery, puzzle, or suspenseful book or movie. Who would ever think you could finds such things in a corporate logo design? Well we here at Ellev have broken out the Scoobie snacks and done the research for you to find out the hidden symbols and messages in some of the world's most well known logos and brands. Let the mystery unraveling begin!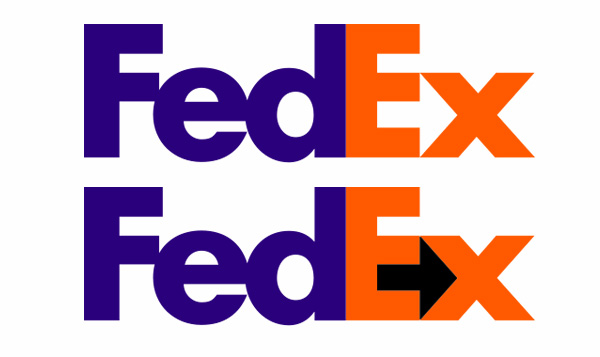 FedEx take pride in advertising their speed and delivery accuracy, and subliminally promote this in their logo with a hidden arrow between the "E" and the "X". We made note by making the arrow black.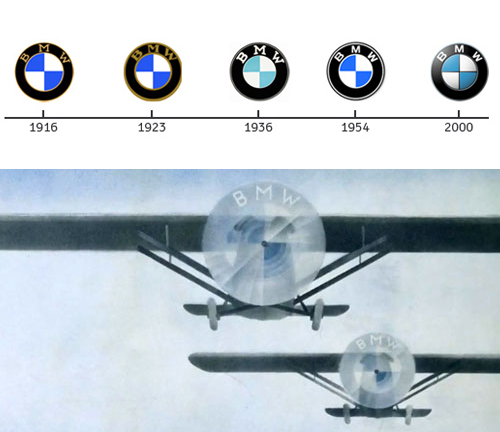 It is a little well-known fact, but the BMW brand has a background in aviation. The white section of the logo represents the moving propeller while the blue section represent the sky. Take note in this illustration from a 1929 BMW aircraft magazine with the history of the logos that we at Ellev had put together for you.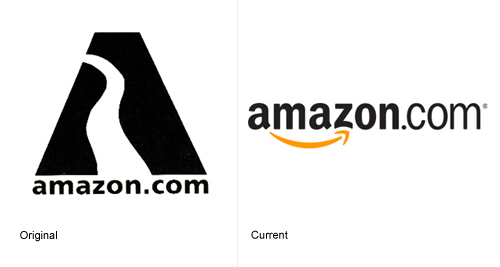 And the mystery continues…Amazon has one of the most interesting and intriguing logos of almost all of the big corporations. Originally the logo idea for Amazon.com was a graphic representation of the Amazon river. Eventually the logo was changed to contain the golden arrow which points from the "A" to the "Z" implying that they sell everything from "A to Z". This logo change is much less literal in it's message and subsequently works much better. Some have also said that the arrow actually looks like a smiley face which is the face you get from the great shopping deals you get from shopping at Amazon.com. We at Ellev Advertising Agency like both those ideas!
Feel free to contact us at Ellev when you're ready to design your mysterious logo!
Continue Reading→